Hollywood Studios
There are a few movie studios still in Hollywood. There are more movie studios and lots in the San Fernando Valley and across the U.S. If you want to look at or take a picture in front of a studio while you are in Hollywood, these are the well known movie studios which are closest and biggest.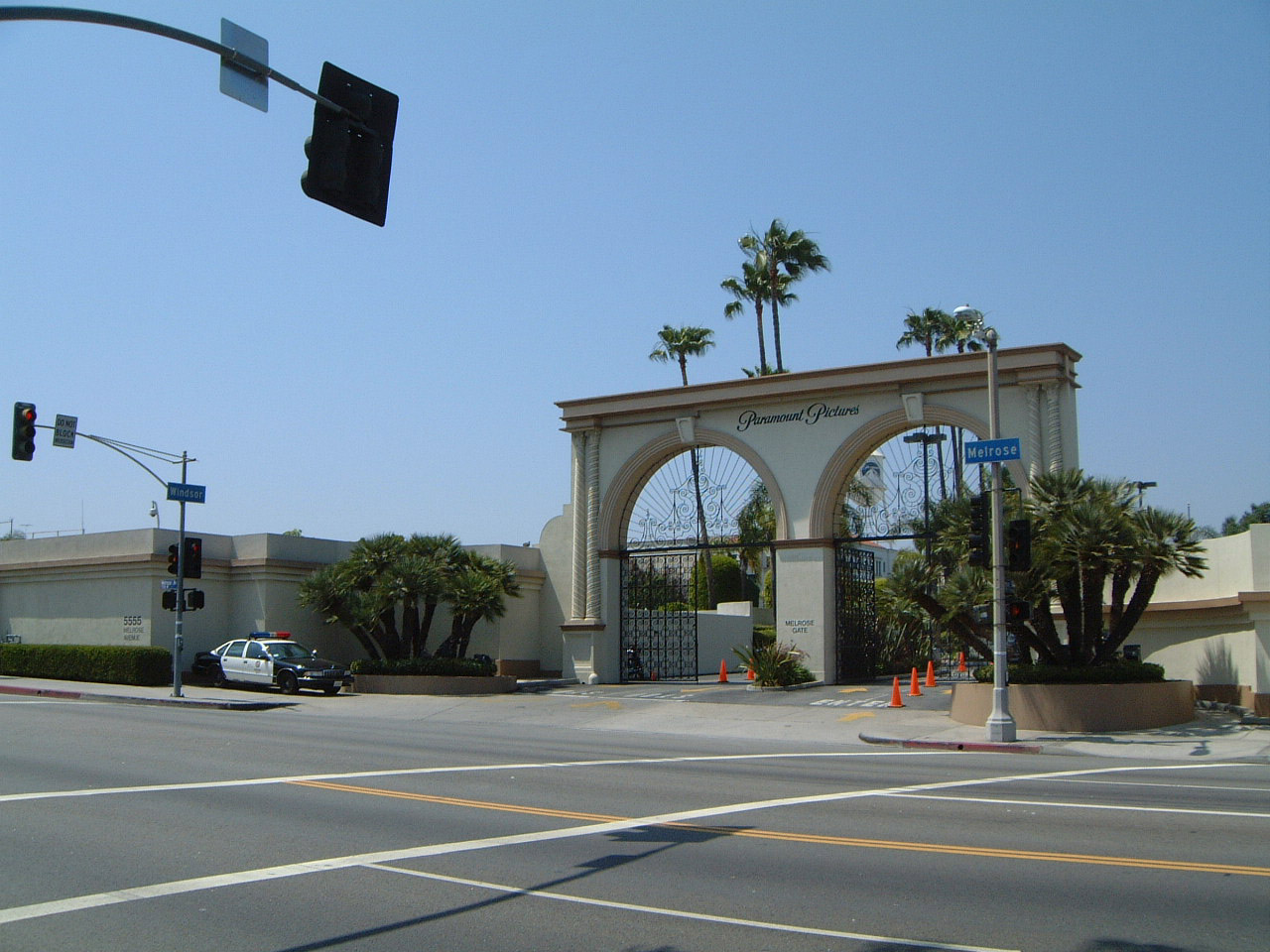 Paramount is one of the most recognized movie lots in the world. It has the famous gates which are located at 5555 Melrose in... yes, Hollywood. This is the studio which gave us the Bob Hope and Alan Ladd and Mae West and Rudolph Valentino films back in the Golden Era.
Celebrities such as Cecil B. DeMille and Gloria Swanson were there just before Lucille Ball and Desi Arnaz began their successful I Love Lucy TV series at that Hollywood lot. Imagine The Ten Commandments rubbing elbows with Fred and Ethel Mertz. Great songs like Mona Lisa and Silver Bells came from Famous Music on the Paramount lot.
Would you believe just across the North wall of Paramount is a graveyard which is famous for its celebrity resting places? Between Melrose and Santa Monica Boulevard near Gower there are always many celebrities, living and resting in peace.
Links
Hollywood Screams (Horror Films)
Fairfax, Hollywood's "Other" High School
More of Hollywood
Raleigh Studios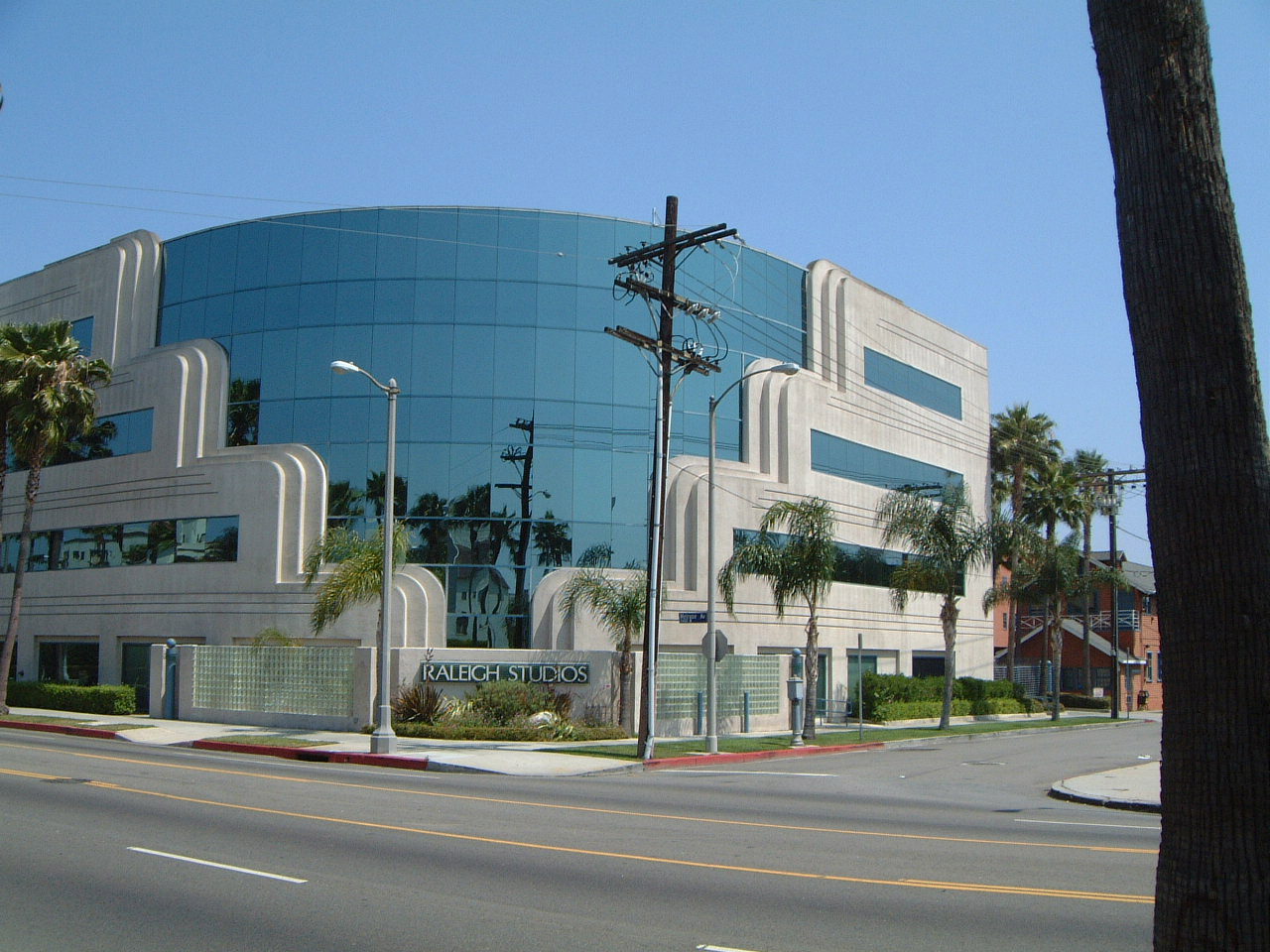 Directly across Melrose Boulevard from Paramount is a studio called Raleigh. It is not well know, but it is a big Hollywood movie studio. I worked there occasionally when I was a movie extra. It was mostly used for TV commercials in the 1980s when I was very busy in Hollywood. It is a great looking studio.
Walking Tours
You probably can call in advance and arrange a walking tour for your group at Paramount. Security is very high at all movie studios, so do not expect to feel like you are being welcomed with open arms. It was that way in the 1980s and before. Hollywood has changed. I do not know if Raleigh ever has tours available. It has a great facade, however for a backdrop of your Hollywood visit photo album.
Click here to continue the Studios tour.
More Links
The most important person... The Fan